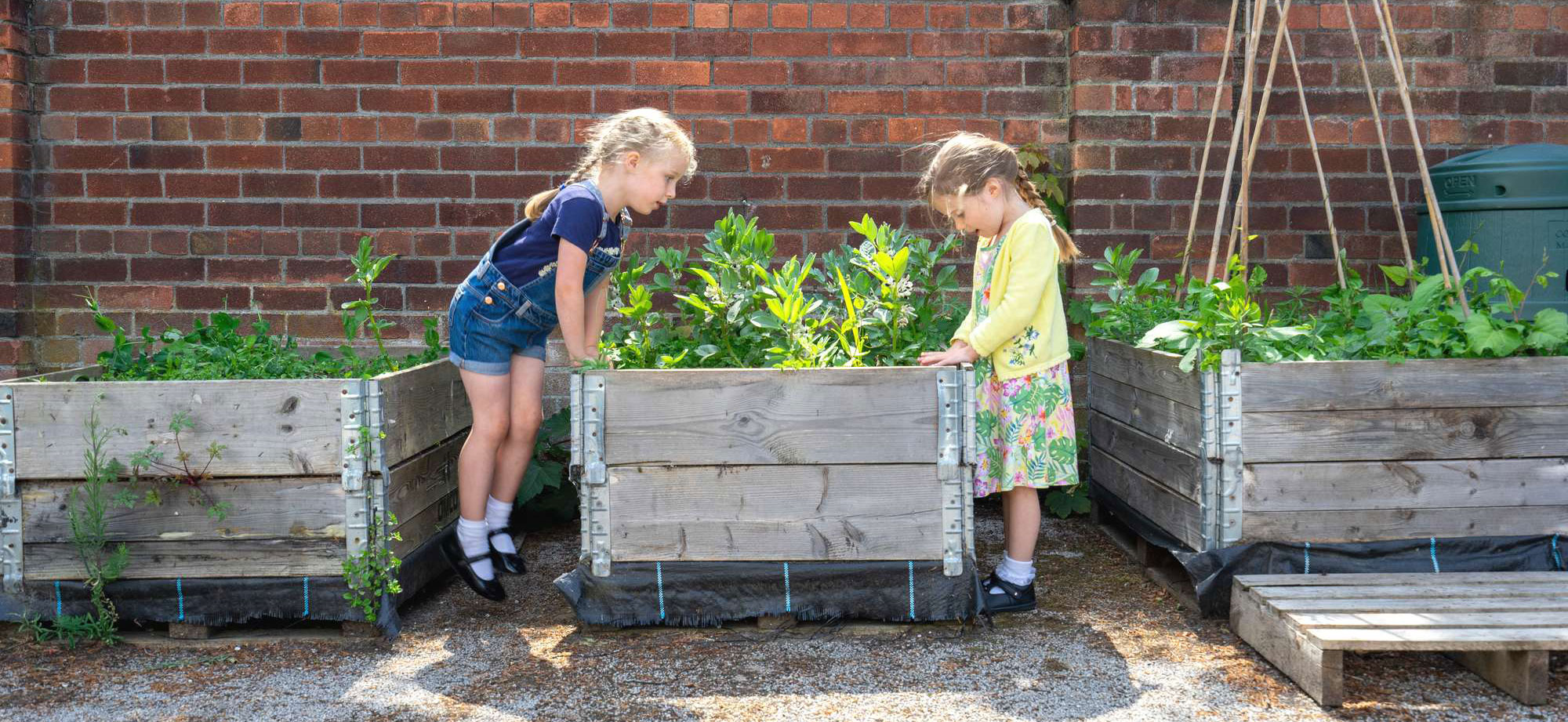 About Us
Our Lady of Pity Annexe Pre School is well-established Early Years provider with more than 20 years' experience in offering pre-school care and education in the local community. We are a non-profit making charitable organisation run by a committee.  Our inclusive setting is situated at St Catherine's Parish Centre, Hoylake.  We are committed to providing equality of opportunity, regardless of race, colour, creed or disability.  We believe that every child deserves the best possible start in life and we support them to fulfil their potential. Our aim is to provide a safe, caring, secure environment where children are nurtured to develop their skills, knowledge and attitudes from first hand experiences. Using the Early Years Foundation Stage Framework(EYFS) as our guidance we provide child centred activities with each child's interests fully addressed.
Our Facilities
We share our facilities on site with the Annexe Reception class for Our Lady of Pity Primary School - A Voluntary Academy.   We work very closely with them but have a separate admissions policy.  
Within the setting the Pre School uses one main classroom, a large hall, reception area and enclosed outdoor areas which include an allotment.  We are also very lucky to be within very close proximity to Queens Park and the beach, which we visit at every opportunity.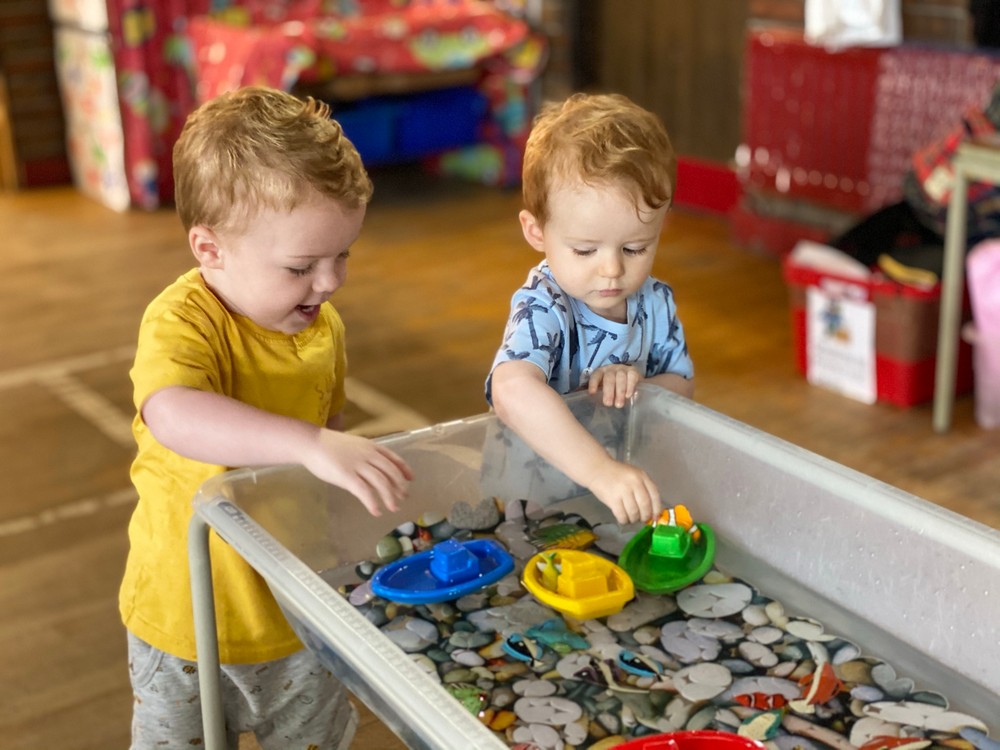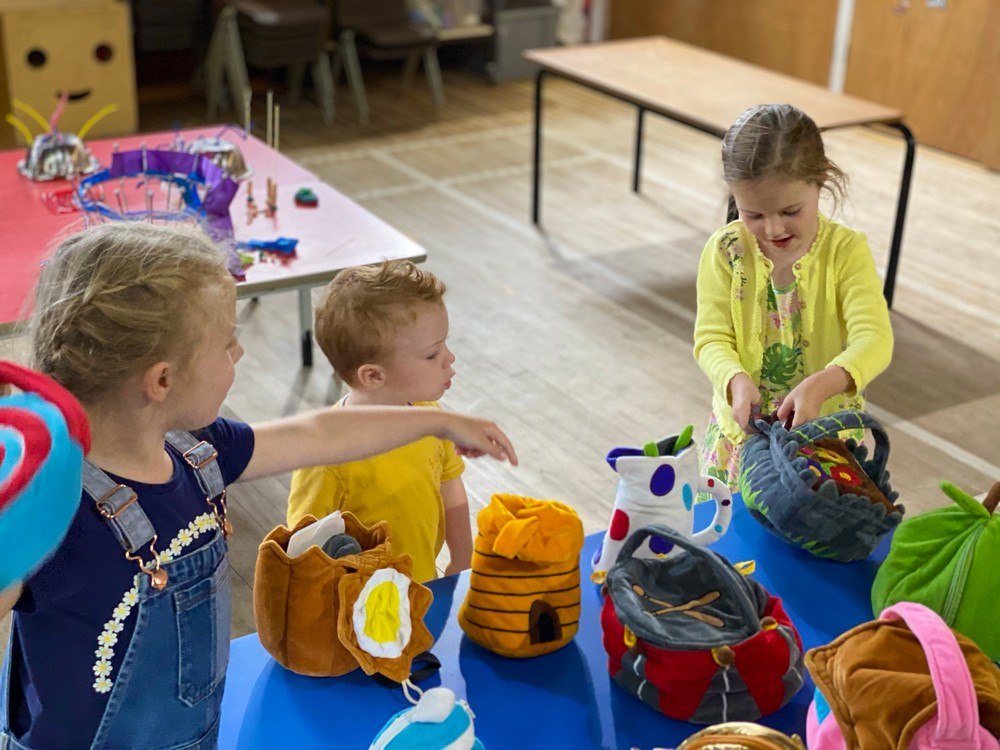 Our Sessions
We can offer places for children aged 2 years to 4 years and are registered to accommodate a maximum of 24 children at any one-time during term time.  Our opening hours are Monday to Friday from 8.45 am to 3.30 pm.  We have child minders that can offer before and after school care.  A local nursery called Mulberry Tree, will also provide wrap around care for our setting.
We are registered to accept the Government funded places for children aged 3 to 4 years plus the Government's 2-year-old funding.  We also accept Employee Childcare Vouchers.
"My two children have both attended Our Lady of Pity Annexe Pre-school since the age of two.  The care and nurturing that the staff have given them both, enabled them to grow emotional and socially. By the time they were ready to start 'big school' they were confident enough to take the next step. Most importantly, I never felt like my children were getting dropped off at school, you are made to feel part of a family. It has such a homely ethos. It really is a special place."
- Lisa