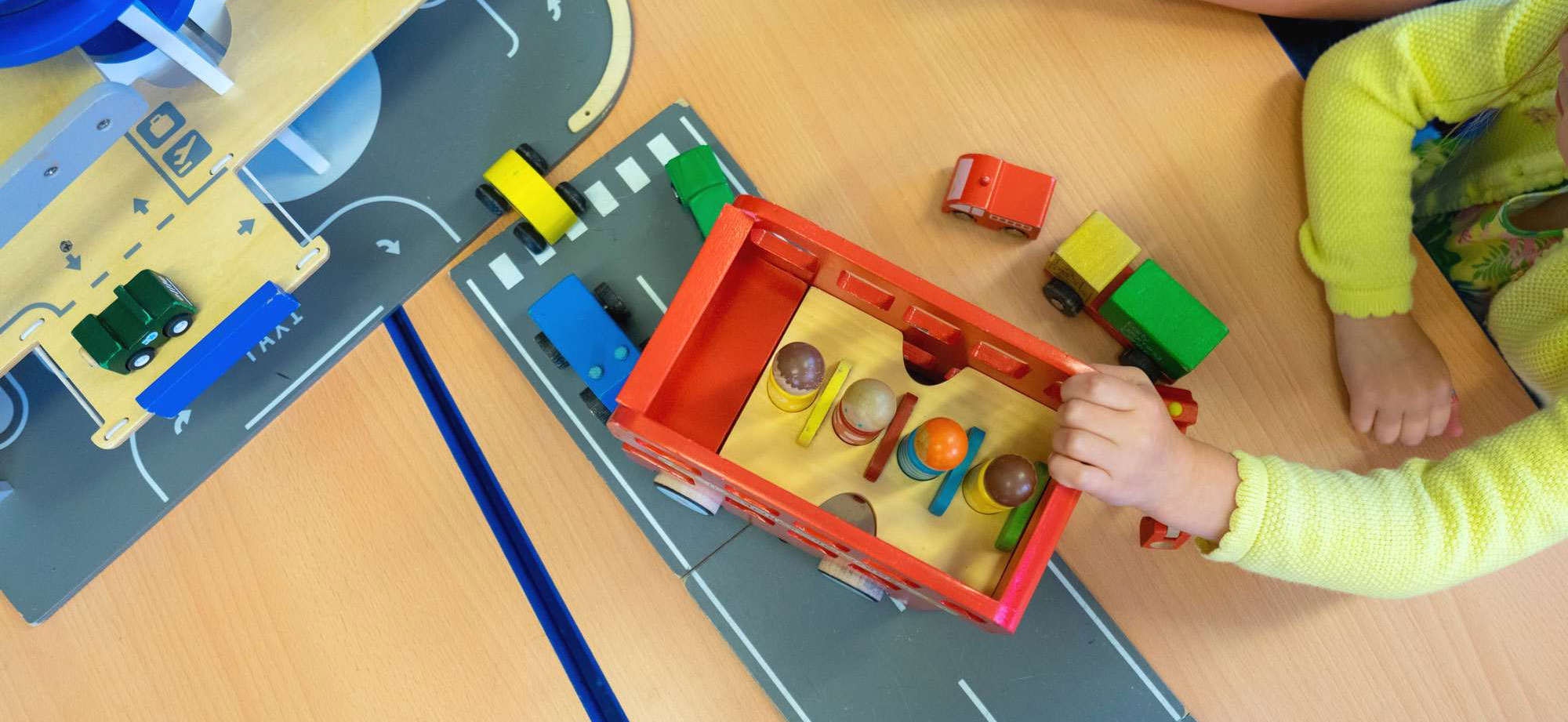 Our Sessions
We are open Monday to Friday, 8:45 - 3:30.  Our Playgroup and Pre school sessions run from 8:50 - 3:30. Our Pre School children have the option of staying with us for a full day, a morning or an afternoon session, with a lunchtime stay being optional.
Our session times
Our morning sessions are more structured for our 3 to 4 year-olds learning and the afternoons tend to be quieter to accommodate a 2 year-old's needs.  Our opening hours are 8:45 am to 11.45 am for a morning session with the option of staying for lunch until 12:45 pm.  Our afternoon sessions are 12.30 pm to 3:30 pm and a full day runs from 8:45 am to 3:30 pm.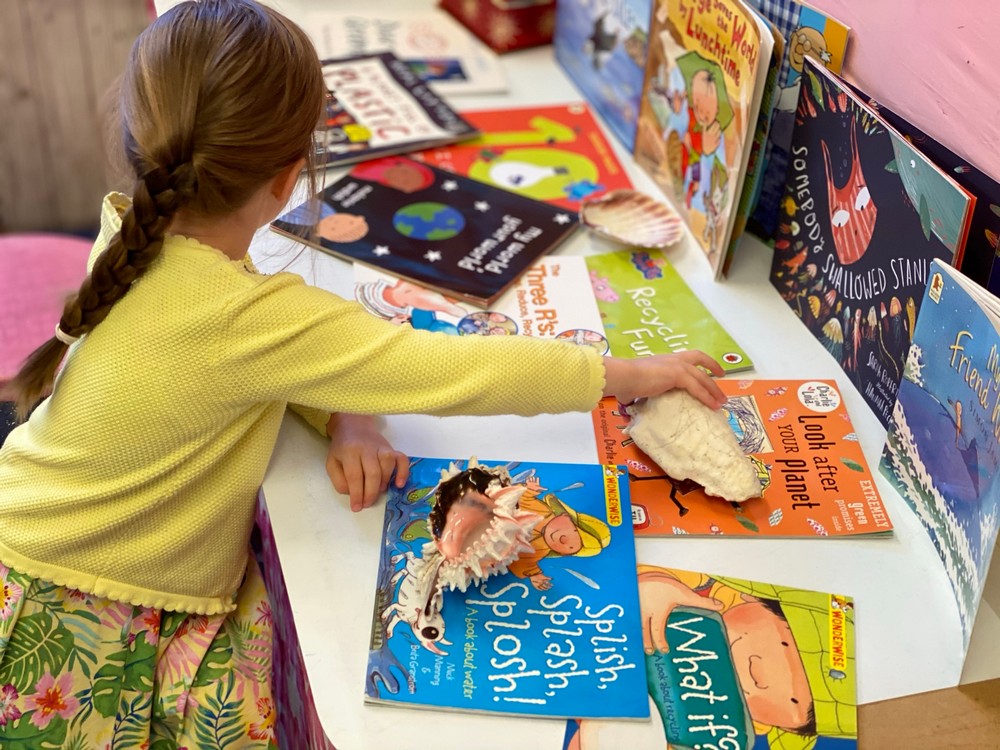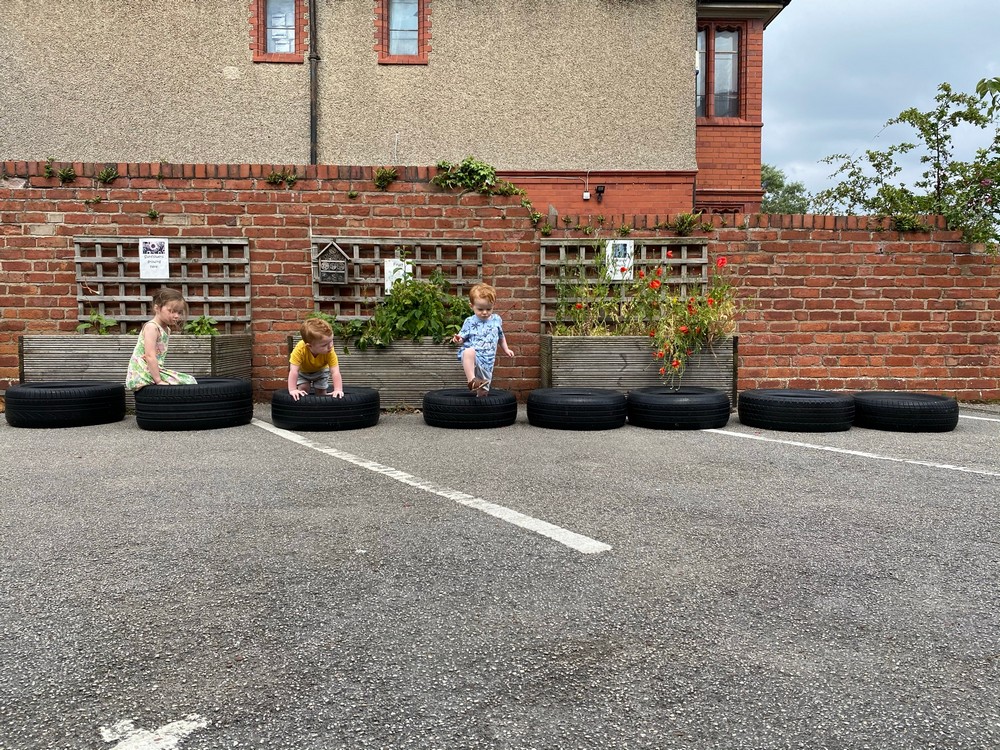 Complete Flexibility
There is no minimum requirement of sessions that a child needs to attend our setting.  We are flexible with the hours that a parent requires for their child and we can accommodate last minute changes if our staff ratio is in place at that time.  Children can be dropped off later or picked up earlier to accommodate parents' other commitments. 
Government Funded Places
We are registered to accept the Government funded places for children aged 3 to 4 years plus the Government's 2-year-old funding.  The Pre School Manager, Mrs Jackson can offer advice on how to claim this funding.  We also accept employee vouchers so please get in touch if you would like to discuss this.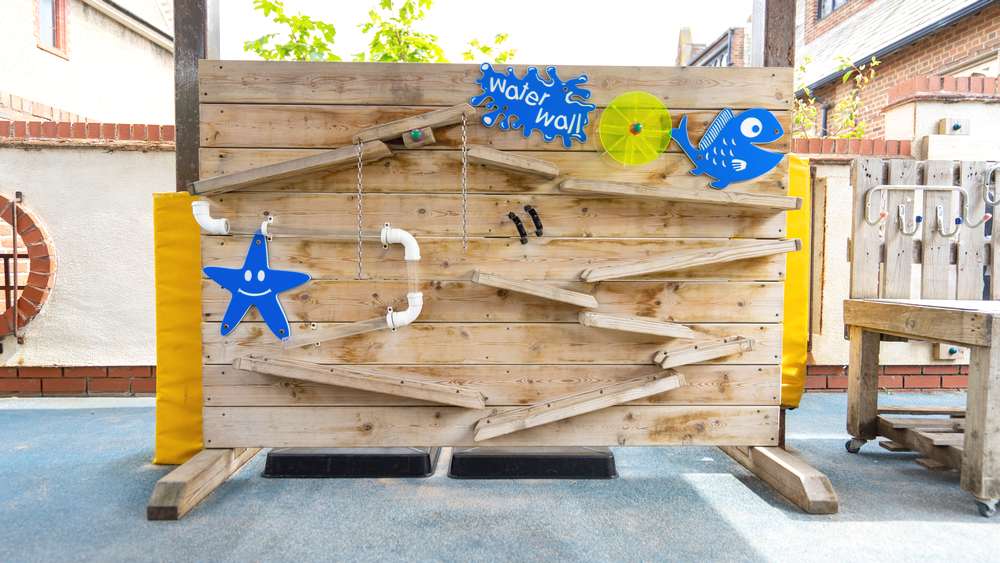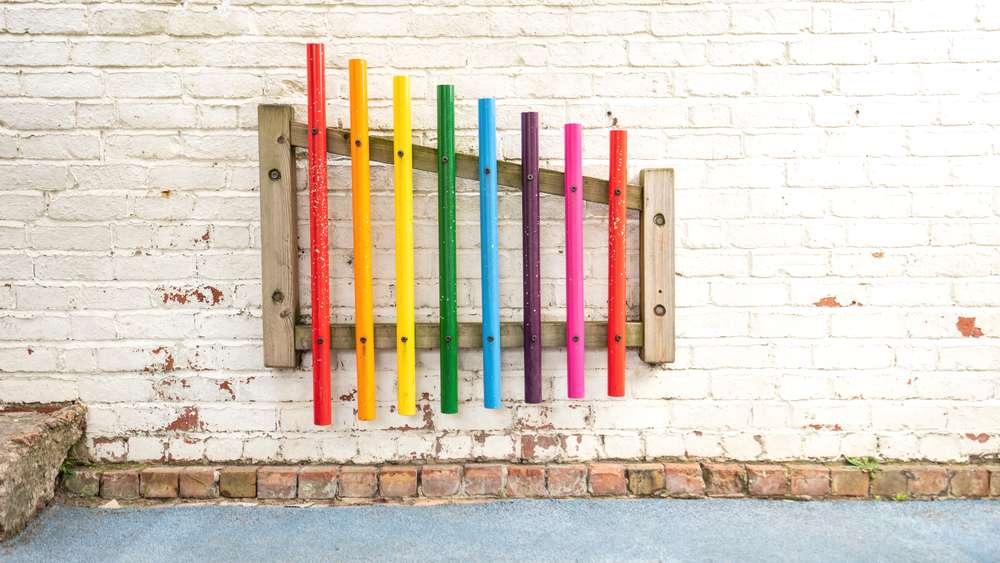 Wrap around care 
We have Ofsted registered child minders that can offer before and after school care.
Chris McAndrew:  07980195714
Lorna Milne:  07743286412
Lisa Baker (Pat a Cake Childminders):  07925362947
Mulberry Tree Nursery in Bertram Road, Meols also provides wrap around care for our setting.
"I can't recommend Our Lady of Pity Annexe Pre-School highly enough. All four of my children have been through this wonderful setting. The staff are so dedicated and caring, ensuring that the children feel safe and happy. This creates a wonderful environment for them to be able to learn, play and socialise, helping ready them for Reception. Role play corner and its ever changing theme - Growing plants and vegetables - Dressing up - Painting - Singing - Reading - Building - Tea with a Tiger - Porridge with Goldilocks - Walks to the park and beach. So many highlights. Such lucky children to have been to this wonderful pre-school. Thank-you."  
- Siobhan